Doe Eyes?
by Emerald
(Reading, England)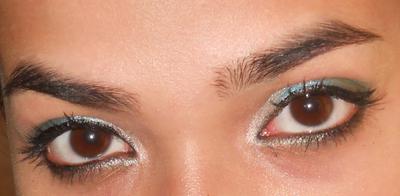 My Eyes
Are my eyes what people call "doe eyes"? Are they big/beautiful?

Hi Emerald

They're big if they stand out in proportion to the rest of your face. If they do then they could probably be doe eyes...

As for beautiful, Yes, they are for sure- but you probably know that!
Join in and write your own page! It's easy to do. How? Simply click here to return to Eye Shapes Q&A.
Didn't find what you were looking for? Search this site...