Our Top Eye Makeup Tricks!
---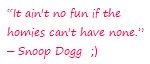 Tell Others About this page...
---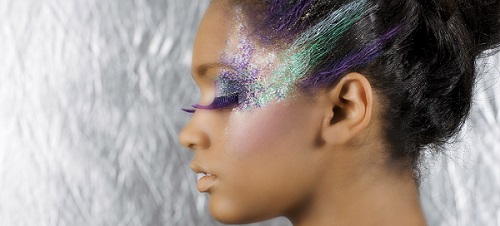 Start here for the right techniques to supplement these eye makeup tricks and tips.There are a few fundamentals that you have to work out- if you want your eye make up to work well for you. First, are the right techniques for basic eye make up application.
Then you have to do a bit of a self appraisal. This will affect the way that eye makeup looks translate to your eyes. So find out all you can about your eye shape. 
Also, brush up on the different tools you need to apply your eye makeup as efficiently as possible. 
More tips are continuously being added to the site so please keep coming back to check for more, or subscribe to the update blog.
Eyebrow Tips
Eyebrows are underrated. Don't make the mistake of not giving them attention. They not only frame your eyes, but your entire face. Beyond that, eyebrows express emotions and states of being.
You have surely come across the poor soul who shaved all her eyebrows off and drew them back on. Or maybe you're her...
Let them grow...
Think about your first impression of this person. How accurate was it? Did you even stick around to find out?
Looks are a personal choice, and personal choices can be improved upon. So define your brows, shape them, and make sure they really reflect what you want them to.
Eye Shadow And Eyeliner Tips
There are so many colors of eye shadow to choose from. This fact is easy to love and hate at the same time...
You're happy you have options, but they can get so confusing. Which colour is best for my outfit, no my eyes, no my skin tone...
Argh!
But with our tips you'll be able to sift through the confusion and to learn to love, not fear your eye shadow and eyeliner choices.
Eye Makeup Tricks For Different Eye Colors
Eye Makeup Tricks And Look Ideas
 This is a growing tutorial base to give you more ideas for specific looks!  
Makeup Know How Home
› Eye Makeup Tricks n Tips
Didn't find what you were looking for? Search this site...