The Best Eyeliner Tips Are Over Here!
---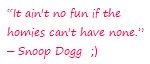 Tell Others About this page...
---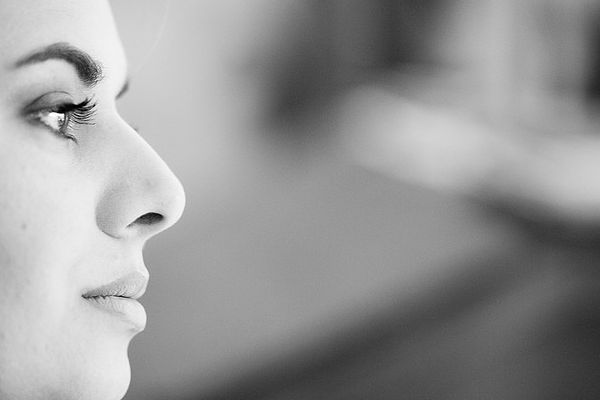 These eyeliner tips are to help you make the most of that little magic stick. Eyeliner defines the linear shape of your eye, and deepens the visual impact of the top half of your face. 
It becomes really so easy to apply liner when you have some info. These tips are so simple you'll wonder why you didn't do it right in the first place.  
Make sure you're familiar with eyeliner tips for basic application before checking out these tips!
Apply Liner In A Soft, Solid Line
Apply In Little Strokes. You're not a surgeon, so you're forgiven for failed attempts at precision in one long solid line!                                                                                                          
Okay maybe you are a surgeon :), but still, there's no need.
Most people are not that precise, and the simplest way to make a long solid line is to connect several short ones...
Soften The Liner With A Blending Brush For A More Smoky Effect. For a softly defined line, use a flat angled brush. It blends but doesn't make the line smokey.  With this look, you could easily go without eyeshadow and still have great looking eye makeup!
Tight Lining Tips
Firstly, use a twisty, smoothly gliding, waterproof gel pencil. 

Sharpened pencils involve little bits of wood that you might not realize will fall into your eye... More often than not. If they do, you get red and irritated just because of the tiniest stray speck from your pencil. Not worth it!
Try
Perfect Eyes Eyeliner
($18) or the more pocket friendly
e.l.f. Studio Eyeliner & Shadow Stick
($3)
Look Into The Mirror.

 So that you're detached from the fact that you're sticking a pencil so very close to your eyeball!
Liquid Eyeliner Tips- How Do You Make It Straight?
Check How Well It Dries.

 While you're in the shop or pouring over reviews on-line. Some eye liners take a while to dry, but you want the one that dries the fastest so it doesn't smudge...
Using Brushes
A brush is the easiest way to line that space where your your lashes actually come out of your skin.
You can use it with a pencil, gel or powder. Just put some on the brush, close (half close) your eye, the push and line the color into that lashed line, instead of above it.
Eyeliner Colors
Black is not the only liner color. You know that. So?
We all have different skin colors and hair. So if you are light, use a lighter colored liner. Grey or brown instead of black. Even if you're a light caramel skinned girl, a medium brown can define your eyes in the most natural way.
If you're pale, try light brown, and see how daintily defined you look with it...
Other Ways To Use Eyeliner...
It can be shadow when blended, and can be a base for your eyeliner.
Use It As Shadow.

If you think that liner is just for lining, you just haven't developed your multitasking gene!
I hope you've found these eyeliner tips useful! Once you've mastered application, you may want to change it up a bit, and use different eyeliner styles... 
Makeup Know How

>
Eye Makeup Tips

>
Eyeliner Tips
Didn't find what you were looking for? Search this site...