Eye Shape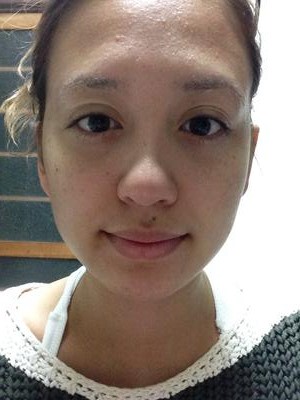 One
Please help me figure out my eye shape!

Hi,

Thanks for all those angles, it makes it easier!

Okay they seem slightly wide set but not to an extent that you'd use makeup exclusive to that. Then protruding, and a little round...
Join in and write your own page! It's easy to do. How? Simply click here to return to Eye Shapes Q&A.
Didn't find what you were looking for? Search this site...