What Is My Eye Shape Please
by Tiffany
(Chicago)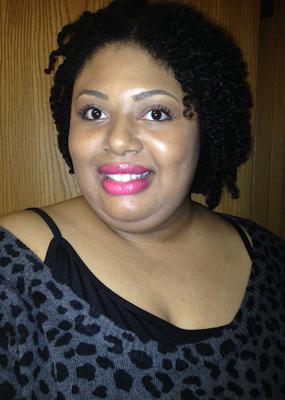 Brushed some settling mineralizer powder on my eyes because I put concealer on them for my dark spot.
Hello
I have been told that I have protruding eyelids. I don't know the shape of my eyes.

Hi Tiffany,

I think you're right, that the dominant feature is that they are protruding...

They're also quite beautifully open and round, while evenly spaced.

An even space between means there's lots of room for highlighting colors on the inside of your eyes if you like.