Phoenix Eyes
by Ally
(San Bernardino)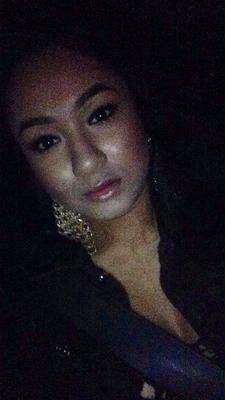 I'm not sure what eye shape I have and what makeup techniques I should use to enhance them?

Hi Ally,

From the picture, they seem to fall under wide set and phoenix.

The other thing you might look at is wether they're monolid or hooded.

On the links above you'll find suggestions for those shapes. Hope it helps...
Join in and write your own page! It's easy to do. How? Simply click here to return to Eye Shapes Q&A.
Didn't find what you were looking for? Search this site...